Take advantage of having a Virtual Data Center: Infrastructure as a Service (IaaS)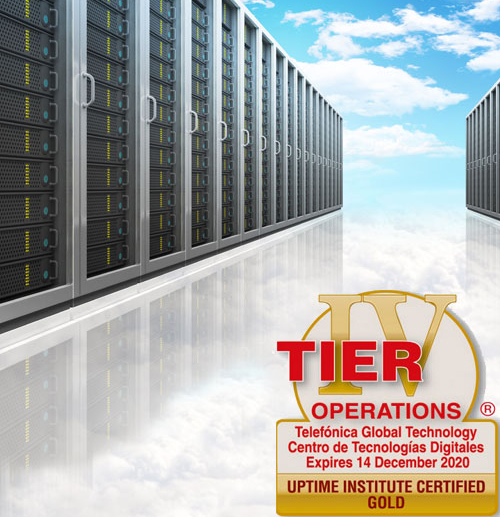 Physical Data Center design and maintenance may not be cost effective due to specific regulations and security compliances, electric power redundancy requirements, environmentally friendly policies and maintenance service agreements.
Your Virtual Data Center will provide you with additional benefits:
Scalable and automated platform. Processors, hosting and network infrastructure according to your needs in a dynamic framework
High speed and agility, the Virtual Data Center runs in a few hours
Affordable additional resources that match your demands at your disposal
IaaS cloud service partially or fully managed by Grupo Garatu.
The service includes a Virtual Data Center with virtual networks, virtual Firewall, and virtual machines.
IaaS cloud service in which the customer can delegate either part of the management or all of it to Grupo Garatu. The service includes a Virtual Data Center with virtual networks, virtual Firewall, and virtual machines.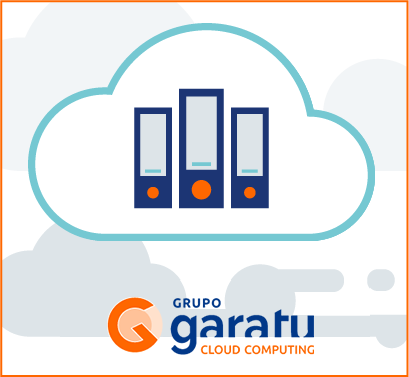 Virtual Data Center's main advantages
Datacenter with the highest certification Tier IV Gold, located in Spain
Datacenter availability at 99,995%
Virtual Data Center, complete or partial
Easily manage your backups and snapshots
Dedicated virtual Firewall
Load Balancing and IPSec tunnels from the virtual platform
Enables complete self-management of the Virtual Data Center
Environmentally friendly policies decrease energy consumption
Optional management of the VDC by Grupo Garatu through Managed Cloud Services
Flexibility and cost forecasting, pay only for the resources you need
Storage selectable from four Tiers according to the required performance
Based on VMWare technology
Faster and easier file recovery in the event of a disaster by up-to-date snapshots
Customize your Virtual Data Center.
Tell us about your needs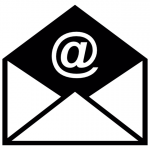 Where is our Data Center located?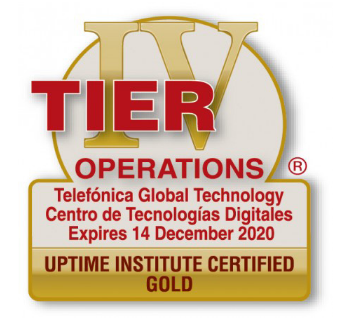 Located at Alcalá Data Center in Madrid, Spain and certified by Uptime Institute as Tier IV Gold, the Managed Data Center is one of the most important and safest infrastructure in the world in terms of sustainability and availability.
Infrastructure's monthly availability SLA guaranteed at 99.995% (less than 26 minutes of inactivity per year). Power and cooling systems included.
Feasible scalability. The construction work has been planned and executed in a modular way, so any extension can be done without affecting the activity of the equipment already installed
Full redundancy through power and network duplication, as well as auxiliary fuel-powered generators, in the event of a widespread power outage
Cooling through technical ground keeps the temperature between 18 and 24°C
Energy efficiency
Management options available for your Virtual Data Center
Fully Managed service
Options
VMs: Grupo Garatu
OS: Grupo Garatu
Applications: Grupo Garatu
Networks: Grupo Garatu
Security: Grupo Garatu
Partially Self-managed
Options
VMs: Grupo Garatu/Client
OS: Grupo Garatu/Client
Applications: Grupo Garatu/Client
Networks: Grupo Garatu/Client
Security: Grupo Garatu/Client
Self-managed
Options
VMs: Client
OS: Client
Applications: Client
Networks: Client
Security: Client
---
Do you need further information?
Be in touch with our experts
CONTACT US!