How much does it cost the unavailability of your server or applications?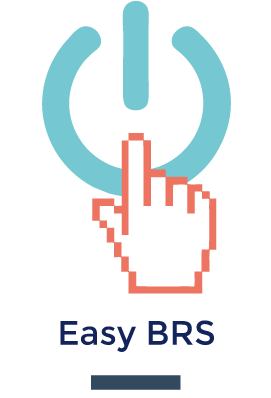 Your response in the event of a failure, agility reductior due to high workloads, catastrophes, applications failure, etc.
How long could you operate without access to your most critical applications?
Disasters as servers failure, fires, floods or theft/vandalism are the most common problems that cause business productivity stops due to servers failures.
In the event of an emergency, Easy BRS gives you access to your servers, applications and data replicated at out secure Garatu Cloud, enabling your staff to kee up with work while the problem is being solved.
Getting over from business unavailability requires time and high costs.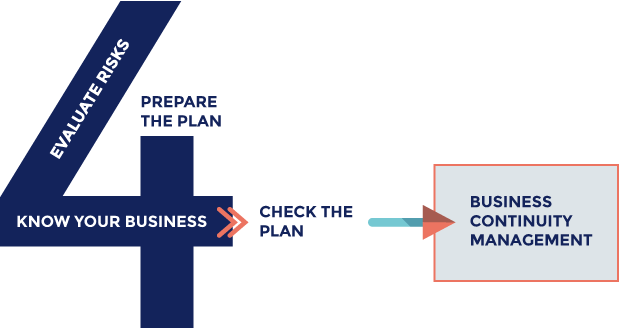 Easy BRS is a contingency service for business continuity in the event of a disaster due to hardware failures, floods, fire, theft…).
Easy BRS is oriented to small-medium size companies for business continuity with a small investment.

Easy
Transparent for users. We are in charge of handling the configuration and operation of the service. In case of an emergency, you just have to ask and we will active the contingency plan.
Secure
Connection with our Cloud service is made through a secur VPN IPSec. We guarantee that client data will never leave the Data Center withouht an explicit request from the client. We sign an agreement for Data Act compliance.
Inexpensive
Monthly or annual fee includes an activation test per year and an emergency activation per year.
Compatible
The service is available for virtualized systems at Microsoft Hyper-V and VMWare platforms. We can also establish contingency plans for physical servers (not virtualized).
Virtual machines replication
Through Hyper-V servers or an additional software for VMWare or physical servers
First replication needs more time, afte thant only changes are replicated
Replication every 5 minutes
Secure connectivity through VPN IPSec
One virtual machine always active at Garatu cloud, part of the client domain
Service requirements

Microsoft Windows Server 2012 or higher. In case of VMWare or physical server, additional software is required for replication
Firewall or another device to establish a permanent VPN IPSec site-to-site with Garatu Cloud
Access to applications is made through DNS name (not IP address)
Easy BRS activation

Virtual Machines are activated at Garatu Cloud
DNS registers are changed at the Domain Controller
Clients access automatically to Garatu Cloud servers (DNS cache refresh may be required)
Internet access required for BRS service usage
Optionally, we can provide access to certain applications from staff domains in case of corporate´ offices unavailability
*Average recovery time since client notice: 1 hour
*Activation through replication, physical device recovery also available
*DATA STORAGE AT A MAXIMUM SECURITY DATA CENTER, LOCATED IN SPAIN