Infrastructure as a Service (IaaS)
Looking for another server?
We have the one you need!
Limited infrastructure to cover your IT needs?
Scale it up!
Are you a startup?
Don't invest on infrastructure
For a limited period of time you may modify your infrastructure in order to adapt it to specific demands. Virtual machines or additional storage on demand. Choose the resources you need or let us advice you.
---
Pay for the period you require.
---
Garatu Cloud IaaS Features
SECURE: Firewall and IPS for all published services. Optional WAF, Load Balancer and additional virtual dedicated Firewall available
CONNECTED: Top quality reliable Internet connectivity and Private MPLS available
AVAILABLE: Redundant top quality infrastructure
SCALABLE: According to your needs. Grow safe and scale at need
OPTIMAL: Delivered with fully managed professional services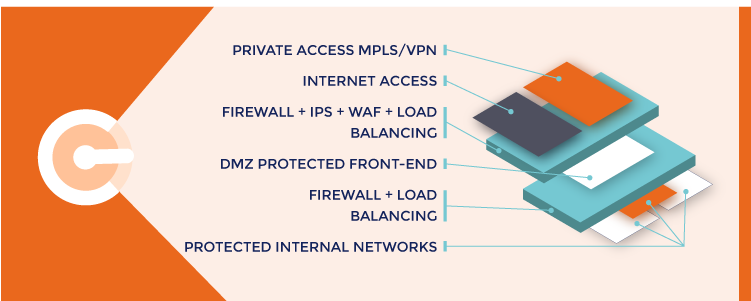 Managed IaaS refers to the infrastructure services offered by Grupo Garatu through Garatu Cloud. It includes a range of managed and self-managed services.
Managed IaaS – Infrastructure as a Service divided into: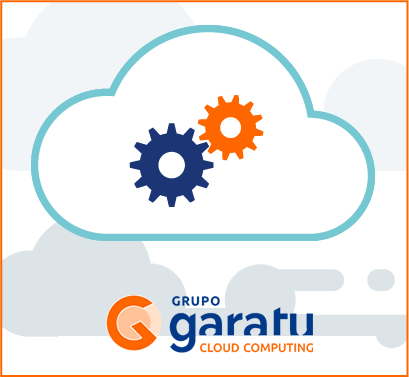 Garatu Hyper Cloud
Virtual machines and VLAN networks at your disposal
This service includes virtual machines, virtual networks, and managed operating systems and applications, based on Hyper-V technology.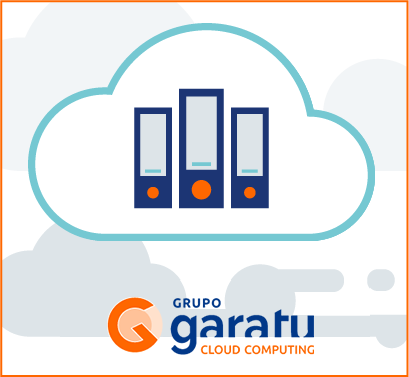 Garatu Virtual Datacenter
Scalable and automatized platform
This service includes a complete Virtual Data Center: virtual machines, virtual networks and virtual firewall, all based on VMWare technology.
Management options available:
Monitoring as additional service:
24/7 monitoring of availability and performance of your systems and applications.  more information–>
Strengthening OS structure, data isolation, integrated security services, incident response …
Each project is unique to us
¡TELL US ABOUT YOURS!