Benefits of Managed Cloud Service for business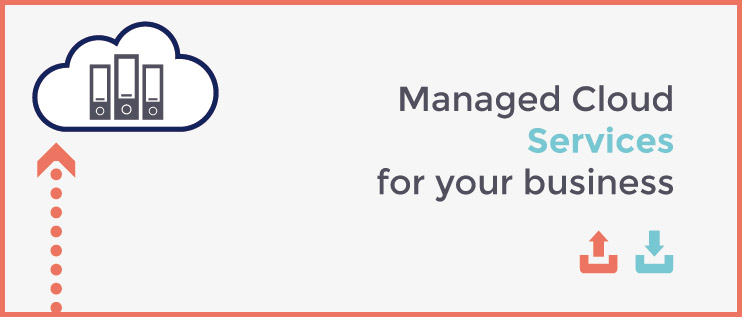 Concentrate your efforts on your core business while outsourcing IT services that require specialised and skilled staff, such as systems administration, maintenance and monitoring.
Your IT staff will not be exposed to heavy workloads. so cost reduction and time saving will be feasible. Our skilled staff will prevent your business from unforeseen events meanwhile they optimise your IT infrastructure
Available for Virtual Datacenter , Hyper Cloud and fully management of client´ IT
Fully managed cloud platform and related resources
Proactive maintenance, systems and applications administration
Online and telephone technical support
Basic Monitoring included (optional advanced monitoring)
Double perimeter security: dedicated virtual Firewall and shared physical Firewall and IPS
Tell us about your business needs. We will develop you a personalized planning for the right type of technical support services with a service level agreement (SLA).

MANAGED SERVICES ENABLE CUSTOMERS TO MANAGE AND EVOLVE THEIR IT SERVICES AND PLATFORMS WITH THE HELP OF GRUPO GARATU PROFESSIONALS
We customize each Managed Service.
TELL US WHAT YOU NEED!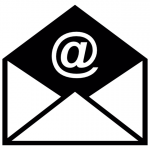 If you outsource part or all IT management you will get the optimization of resources and processes.
OUTSOURCING OF ALL OR PART OF IT MANAGEMENT IS HELPFUL IN ACHIEVING RESOURCES AND PROCESSES OPTIMIZATION.
Operation and customer service
The task of operation and customer service is to act as the first contact between Grupo Garatu and the customer in order to address their needs and to direct the task to the correct operational team.
Operational Teams– Support and maintenance services
It is the service that carries out the work of solving customer tickets and handling technical requests, preventive maintenance, and monitoring service of operating systems.
Operational Teams are organized hierarchically, from levels with general knowledge to specific technology experts. Technical incidents and requests, as well as preventive maintenance, are scaled between different levels according to their difficulty in order to ensure service-level agreement.
Monitoring
Monitoring service is in charge of customer´ critical systems maintenance to ensure 24/7 availability of these items and processes, and also to check capacity and performance indicators such as memory, disk and bandwidth usage. Monitoring service provides data for follow-up reports of the managed service.
Monitoring is based on a throughout inventory including every element of the infrastructure and its criticality level. Any item included in the inventory must have, by definition, a certain criticality level assigned in order to control service level and to ensure the proper functioning of business processes. Grupo Garatu and the client will define this inventory in advance to establish suitable monitoring parameters for optimal service.
Support, Warranty and Licenses Management
This service is responsible for managing support contracts, warranties, and licenses that are included within the contract. The aim is to maintain a correct and updated inventory of these services and to notify the client about expiration dates and suitable renewals. This service also includes the management of warranties and support cases with suppliers and manufacturers for repair, replacement and other related actions.
Service Management
Service management includes a constant relationship between the customer and the Service Manager at Grupo Garatu. We periodically delivered a service report to our customers that is reviewed at a follow-up meeting between the Service Manager and the client (either face to face or via video/audio conference).