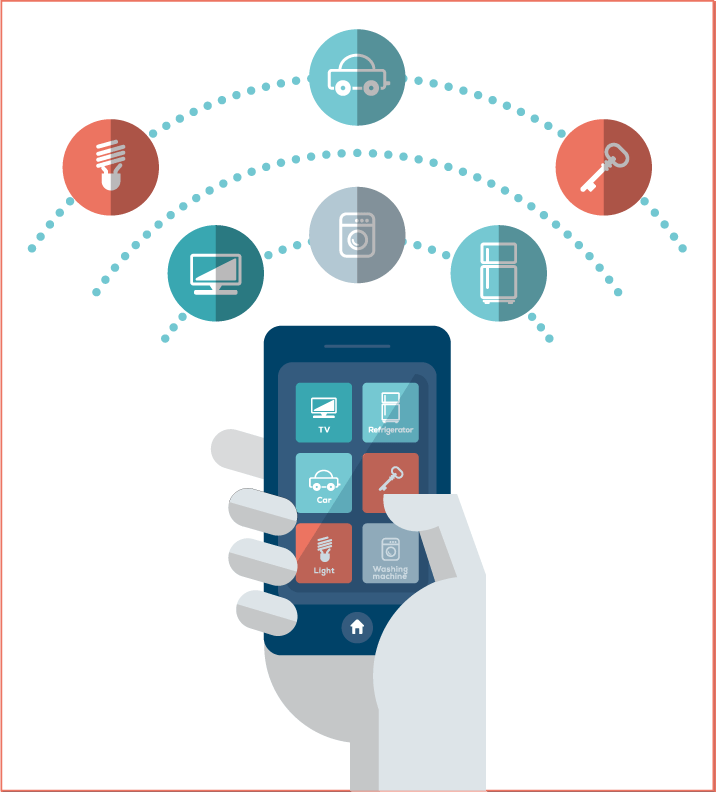 GARATU DEVELOPMENT, PIONEERS IN IOT DEVELOPMENT

IoT is one of the most recent technology trends adopted by businesses that want to stay forward and evolve.
We are your technology partner. Tell us in detail about your projects and we will help you make them reality.
Some of our IoT projects:
Smart meters
Dataloggers with pre-ignition systems
Automatic thermostats
Online sensors
environmental data managers
Noise control systems
management apps for public spaces
lighting optimization, etc.
---
"4.0 Industry Revolution is based on the last IT trends such as IoT (Internet of Things)"
---
We develop new business strategies for your projects based on IoT solutions
Ask for a demo to see how our IoT Platform Works
Our development experts will be pleased to show you how it works

¡CONTACT US NOW!